Key benefits of Psychometic Testing
Psychometric testing provides a powerful way of ensuring the best candidates are selected by assessing their ability and preferred behavioural styles. Just some of the key benefits of psychometric testing are detailed below.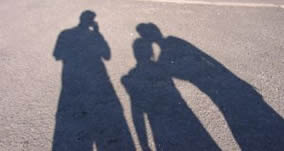 Improves the efficiency of the recruitment process by identifying the most suitable candidates early on in the recruitment process thereby reducing the time and money spent on unsuitable candidates.
Results in more informed recruitment decisions being made by providing additional objective information about a candidate.
Proven to work better than interview alone meaning less emphasis is placed on the skill of the interviewer (who may not be a recruitment specialist).

Oriel Training use

assessment tools that are tried and tested in more than 5500 leading organisations in over 40 countries
The assessment tools used by us are designed purely for the world of work targeted directly at business needs
Enables an individual's potential to be gauged rather than just skills that have been acquired retrospectively
Testing is available for all levels of staff from Directors and senior management to semi-skilled workers
All the reports we supply provide practical, jargon free information so that at-a-glance someone's strengths and development needs can be identified
As well as providing Psychometric Testing we can also assist in precise job profiling prior to interview. This will help you in identifying the key skills and abilities required for a particular job or role.
Please Contact us to discuss your particular needs or to find out more.
Ability Tests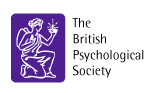 All courses are available in a group or one to one basis. Contact us for more details.